A Level Results - What now?
The date is August 13th 2020, you wake up, it's A-level results day. A day that can make or break your planned future depending on what letters are written on a piece of paper. Whether your results live up to your expectations or not, it's important that you do 2 things, firstly BREATHE. The wait is over, take some time to relax and to catch your thoughts, try not to compare yourself to your friends if you possibly can. Regardless of your results, as long as you have done your best, you can't do anything more!
Secondly, it's time to start thinking about what your next moves are? Are you going to university? Are you going to go to do an apprenticeship, find a job or simply take some time out? Either way, you have a lot of different options ahead of you! Make sure you pick what's right for you, just because your peers and friends are going to university, don't feel pressured in to doing the same, do what you feel most comfortable.
Maybe you could spend some time thinking about what success looks like for you. Do you have a particular job role in mind? Start making a plan for how you will get there, the steps you will take and what actionable things you can do right now to get there. Either way, now you've finished your A levels, the next most important thing is your experience. As ultimately many people will have A levels but your experience will be what sets you apart!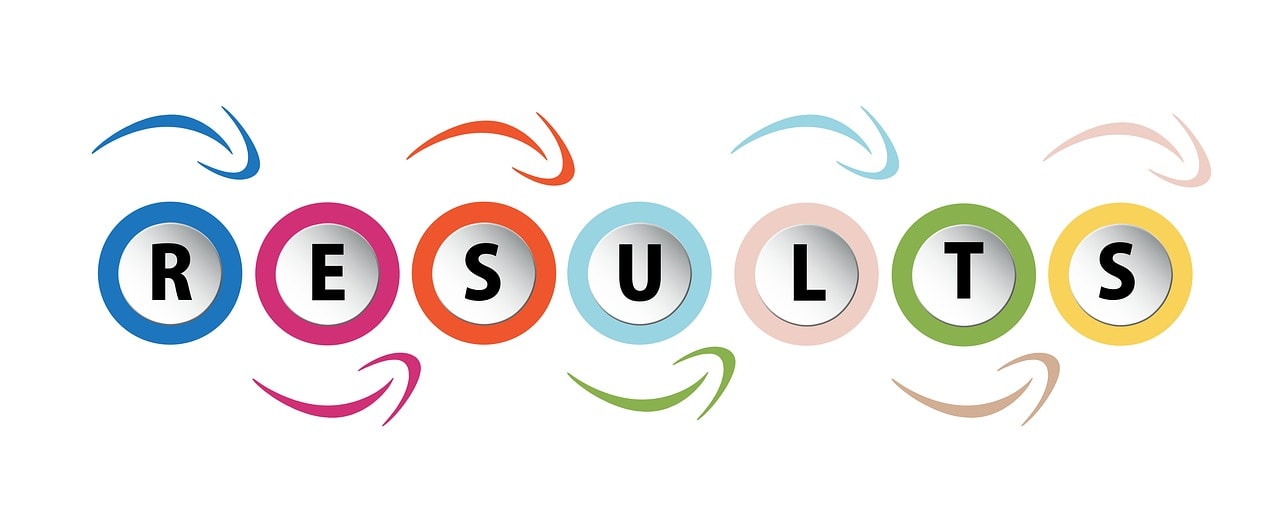 So how can you go about getting the right experience for you? That's where we can help you out. Whether it's a work experience placement, a job or simply some additional training you're looking for, we've got you covered! If you want to find out more about different jobs, you can sign up for our virtual work experience placements (every Monday and Thursday at 4pm until end of August) here, you can also see videos of these here. We're also running a series of 6 get ready for work workshops where you can learn everything from:
- Job searching tips
- Interview tips and techniques
- Practical job advice and cv/cover letter support
We also support Ready 4 Work with job clubs every Wednesday and Thursday from 1-3pm. For more information, send us an email here