What is Ready 4 Work?
Ready 4 Work Club is a partnership initiative between the Trent Bridge Community Trust, Metropolitan Housing and YouNG. Ready 4 Work is a free service and open to anyone over the age of 16 which aims to support people currently with employment barriers and those who are currently not in Education, Employment or Training in to work. There is no obligation to use the service.
The initial idea was to establish a job club in Cotgrave solely for those who are not in employment, education or training. However, after the success of this the project was widened to include anyone looking for employability and job searching support. It is run by a small team of volunteers with a diverse range of experience from science to business sectors. The club also has an employment officer to support you every step of the way into employment. YouNG supports the Ready 4 Work job clubs that ordinarily take place on a weekly basis in Rushcliffe and specialise in helping people get in to work – the support includes CV and cover letter guidance as well as job sourcing.
How is Ready 4 Work Currently Operating in response to Covid-19?
PLEASE NOTE THAT CURRENTLY JOB CLUBS ARE BEING HOSTED VIRTUALLY AND IF YOU ARE IN NEED OF EMPLOYMENT SUPPORT, PLEASE CONTACT US ON: aaliyah.clifford@trentbridge.co.uk
We will then arrange a 1 to 1 call with you via zoom or over the phone to discuss your invidual needs and put together a bespoke support package to help you get on the pathway to employment.
How do employers get involved in Ready 4 Work and advertise vacancies?
If you are an Employer and have vacancies which you would like to be advertised or would just like to receive further information please contact the team by sending an email to aaliyah.clifford@trentbridge.co.uk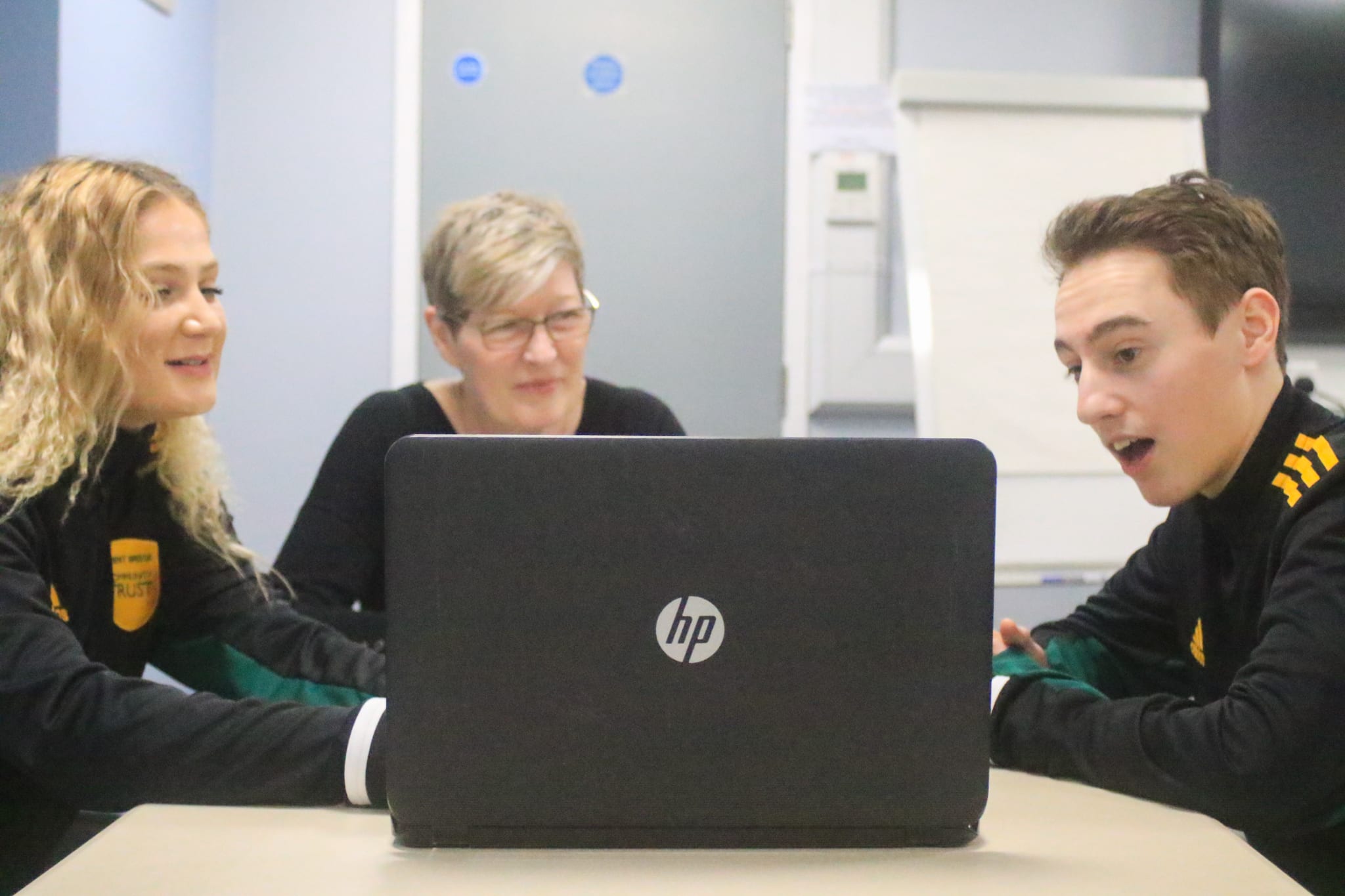 What do previous Ready 4 Work Participants say?
The below is a quote demonstrating how valuable Ready 4 Work is for its participants:
"Working with YouNG at Ready 4 Work gave him a real sense of pride and ownership as he realised that he was "doing alright" in his attitude to work and to his progression in getting it."
Parent of Ready 4 work participant
Virtual Get Ready 4 Work Workshops
Since the Coronavirus pandemic hit, Ready 4 Work has put together a series of FREE virtual workshops to help you get to where you want to be. Check out the below one on how to start off your new job on the right foot! It features tips on:
What to expect on your first day

What you should bring to your new job

Things you should be aware of before starting

Information and tips on body language and how you can use this to your advantage in your new job!
Cover Letters
Ever wondered how to write an amazing cover letter? This workshop will help you to test your cover letter knowledge and create an amazing cover letter to help you get hired. What is a cover letter? It's a document used in many recruitment processes and generally goes alongside your CV. In this video we covered:
What information needs to go in your cover letter

What things you can do to make your cover letter stand out

What employers are looking for in your cover letter

Strategies and tips for writing your cover letter